13/09/2014
I love you for what you have wings, for what you letateli .... Artist Andrew Sofjin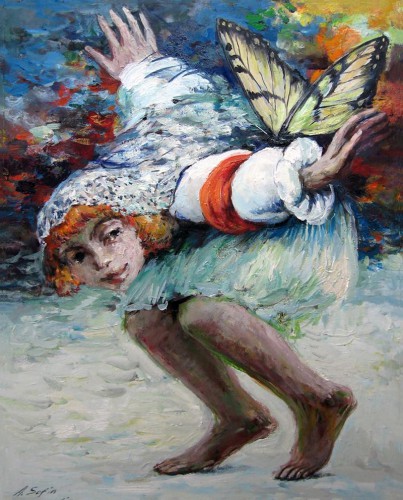 I love you for what you have wings, for what you letateli. I love you, you are golden and tender. What are you happy and you are drinking, carrying live.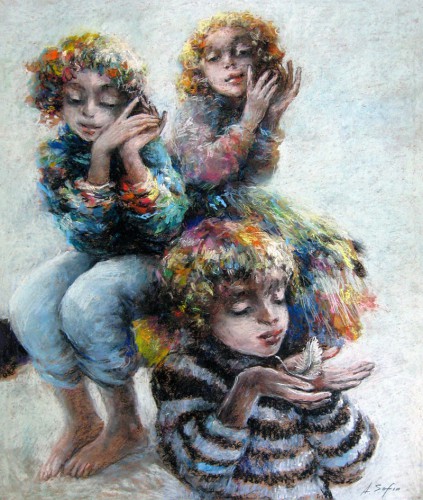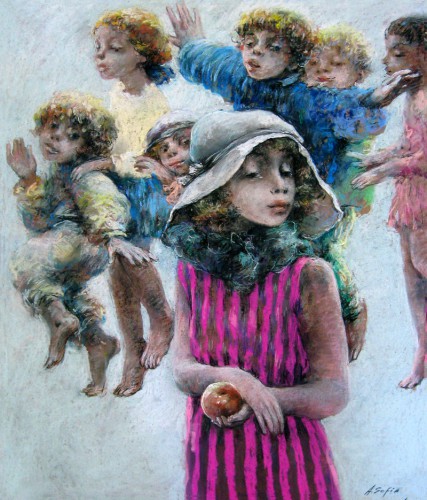 An ancient legend says, his desire to be so quiet whisper butterfly to all earthly creatures, it has remained a mystery, and let it go. Butterflies can not speak, so she takes her wings request directly to heaven and wish will come true.

Still have time!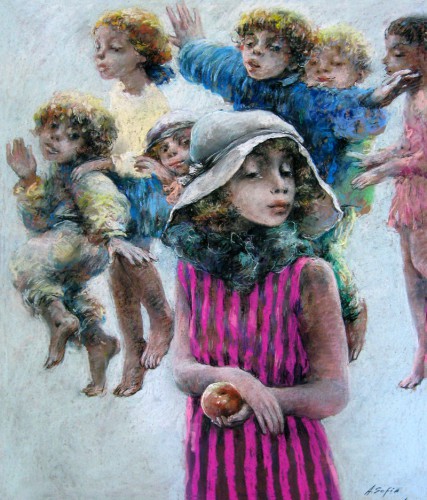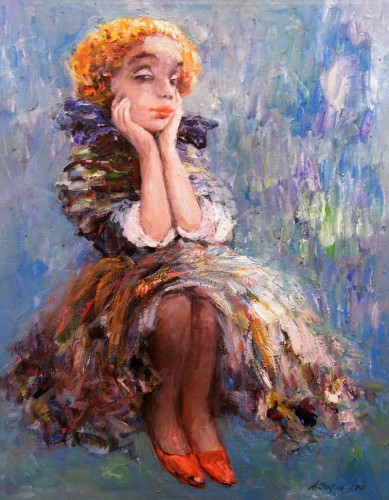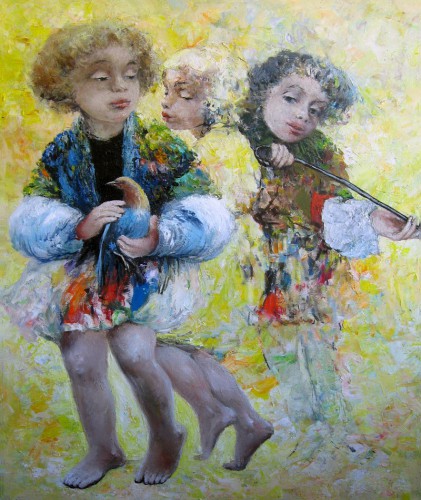 three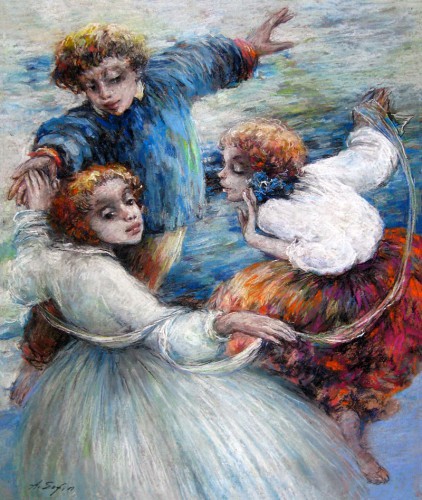 Tanets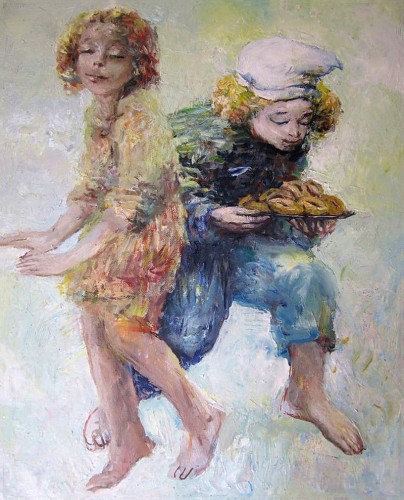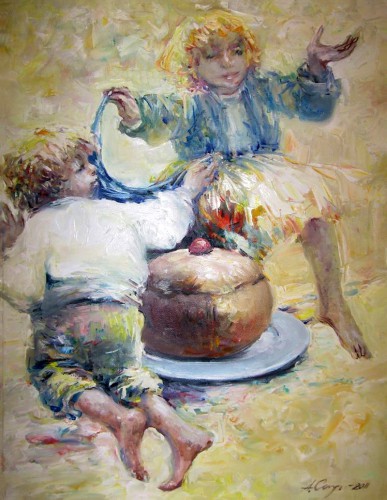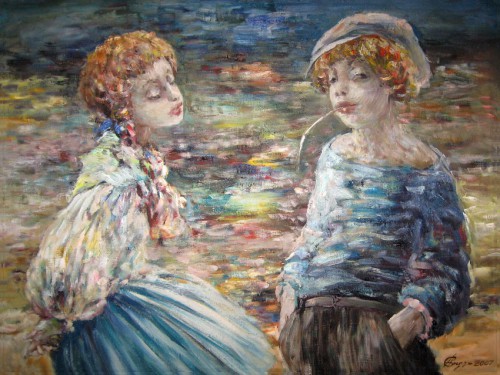 Baryshnya and bully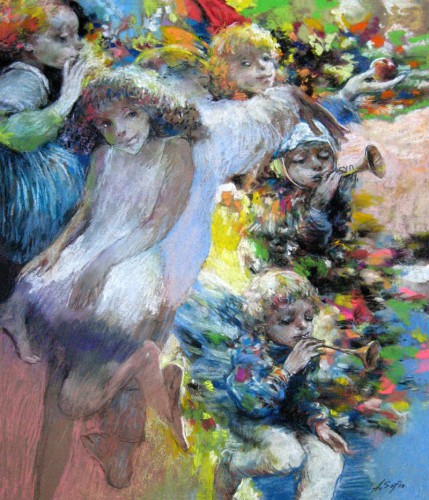 Ogon. water, and ....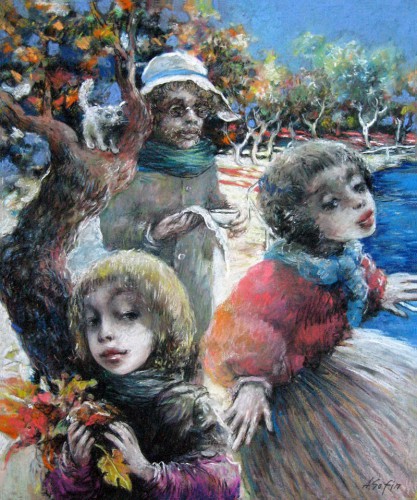 Osen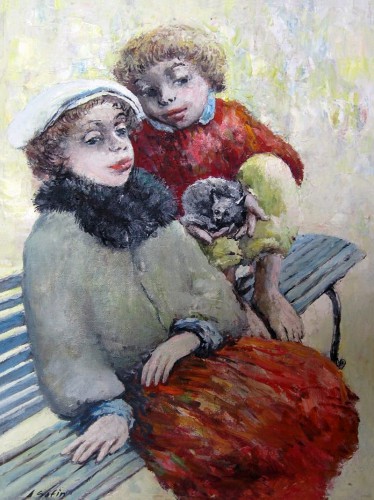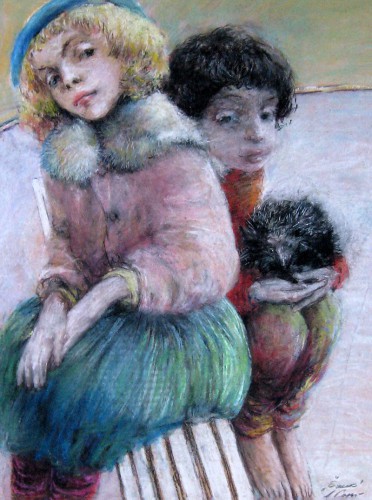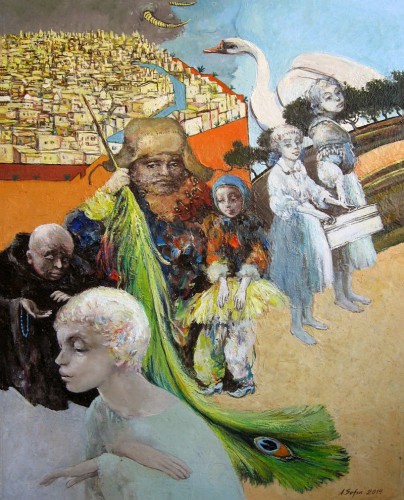 Gorod gold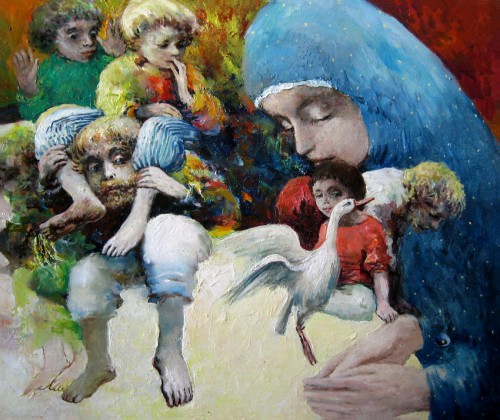 Krym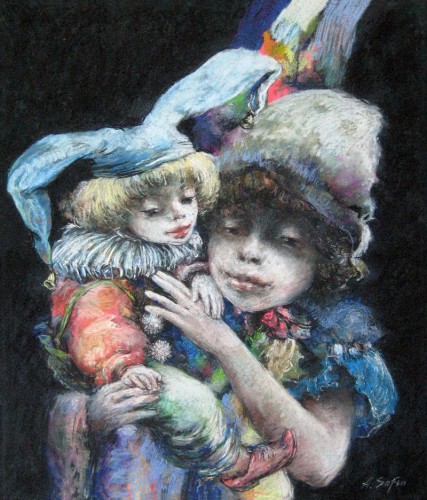 Rainbow, your view of the world, people, animals. Images of artist Andrew Sofyino living, wonderful, ready in a moment to run out from the canvas. We look at the world and enjoy a funny, winged, sometimes sad little men; whether they dance, or jump, but certainly are in constant motion. They live and filled with life and joy all around.
Andrew Sofjin (Andrey Sofin) was born in Perm. He graduated from art-graphic faculty of Perm Pedagogical College. Since 1997 Member of the Union of Artists of Russia, St. Petersburg Department. One of the founders and a board member of the St. Petersburg Society pastelistov. Member of the Association of Professional Artists of Israel. His works are in museums and private collections around the world.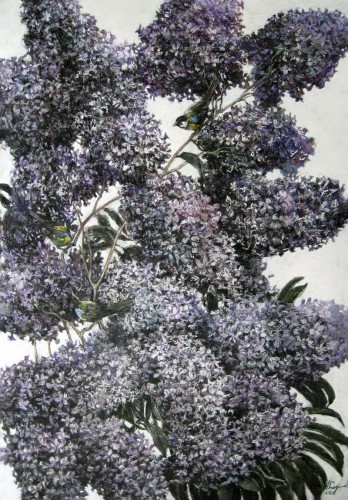 Siren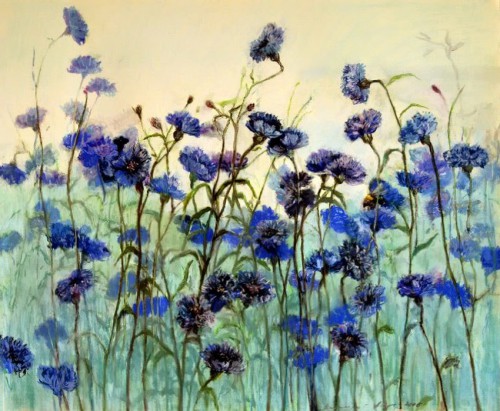 Vaselki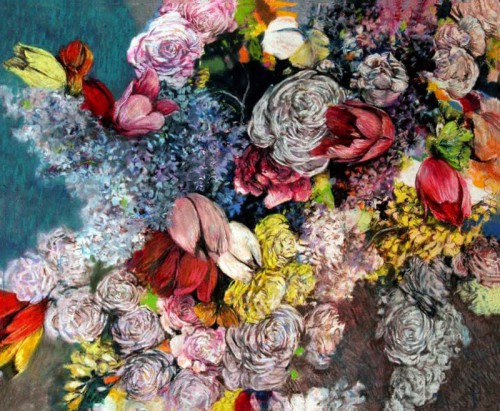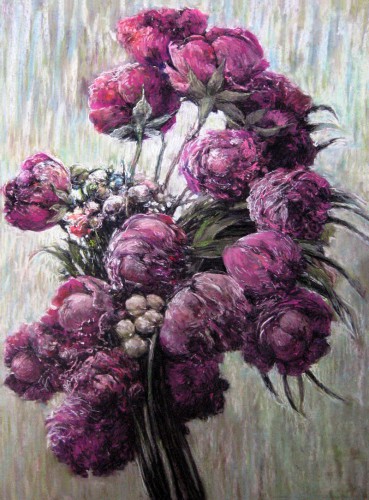 Piony