20/01/2015
Secret language of nature in paintings Brian LaSaga ...
Secret language of nature in paintings Brian LaSaga ...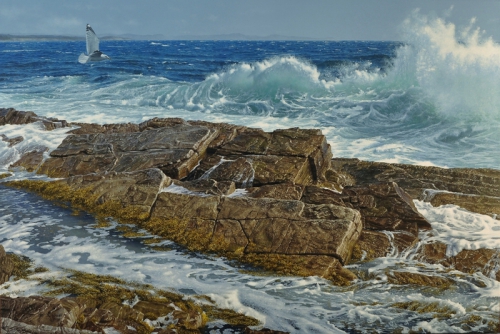 Brian LaSaga born in St.Teresa, Newfoundland in November 1955.
Brian began to paint at a fairly young age, nowhere else studying painting ... He was always full of discoveries and experiments that happened to him and to this day ... He has always been faithful to the image of nature, which are clearly present in his paintings ... experimented with watercolor, gouache, oil, but prefers to use acrylic ...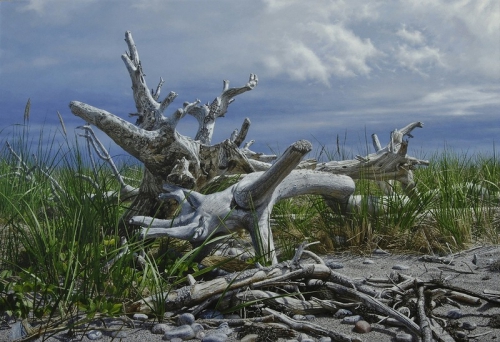 "My work is a personal reflection on the mystery of the visual language of nature. The artist must be a permanent observer. My goal - not only to show what I can see and feel, and to the audience saw and felt it, "- says of his paintings Brian LaSaga ...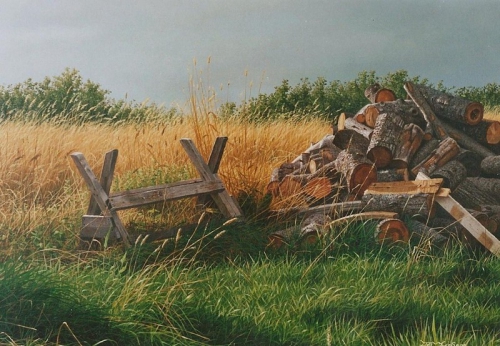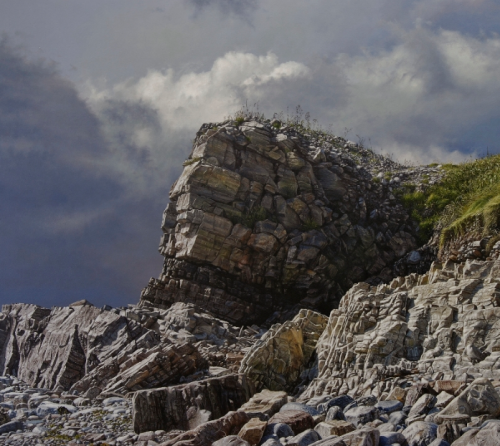 Landscapes Brian largely show the countryside, as well as include and wildlife ... This is his genuine interest that captures him as an artist ... He likes to be alone on the island of Newfoundland, to write his paintings ... to collect your material for paintings, he may even go hiking kayaking to inspire and write your next masterpiece! He inspired his work for the past 30 years.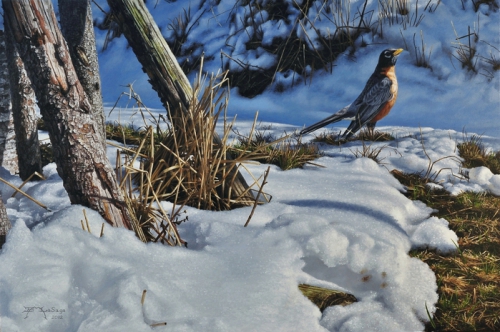 Many of his works are in corporate, public and private collections in Canada, the US and Europe.