24/10/2014
Luis Ricardo Falero. I am Woman - Star of love ...




Spanish painter Luis Ricardo Falero was born in Toldeo in 1851. He studied art in Paris. Most of his life he lived in London. Of particular interest to the artist was to astronomy, knowledge in this field led him to illustrate the work of Camille Flammarion (Camille Flammarion). Thanks to the numerous reproductions of his paintings became famous very quickly. Nude female form, which the artist presents a unique charm, mythological fantasy - the main theme of his works. Falero died at University College Hospital in London on December 7, 1896 at the age of 45 years.

Once I had a dream: I'm a woman - the star of love,
In love with all my heart and all my soul, And I had a dream in spring .....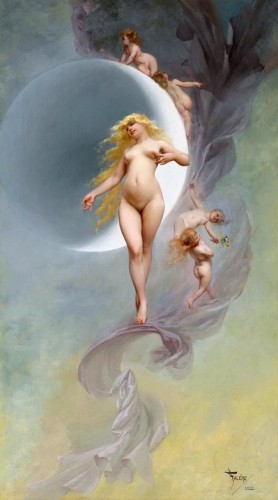 The Planet by Venus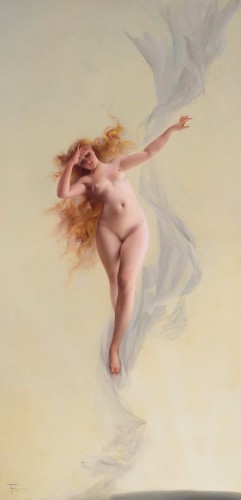 Dawn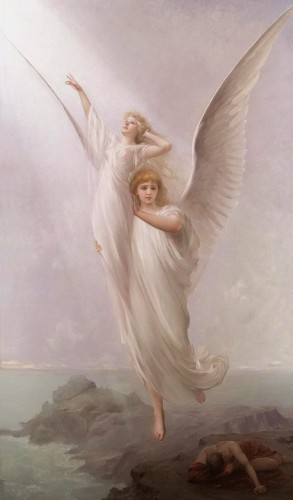 The human suol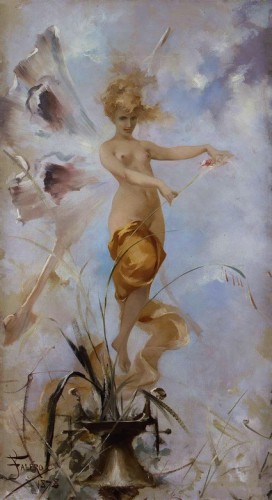 The Butterfly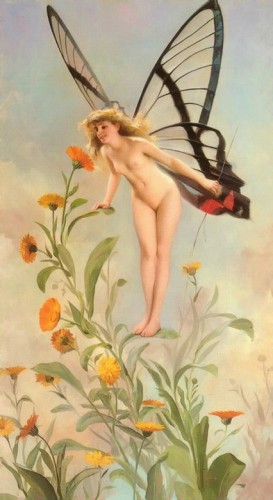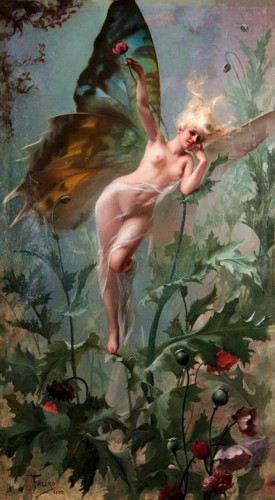 Wine of tokai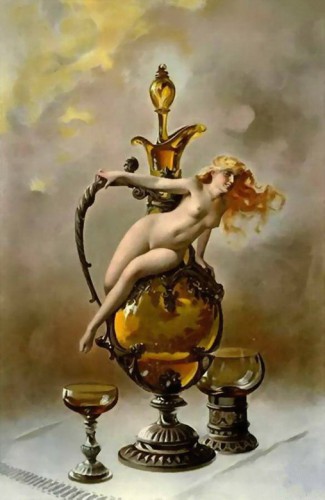 Enchantress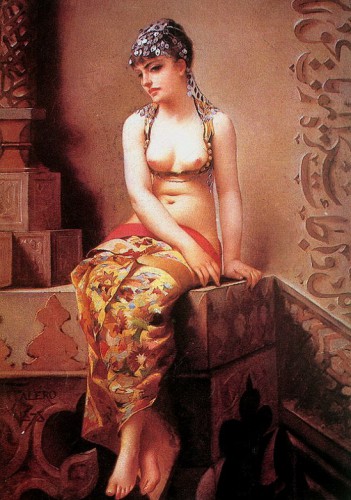 Egyptian Woman with Harp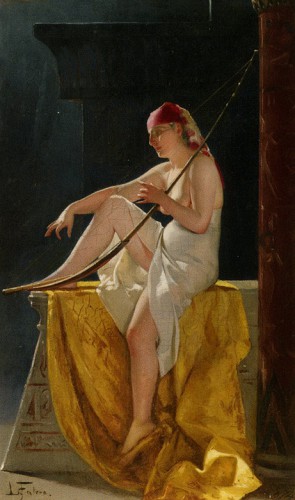 An Oriental Beauty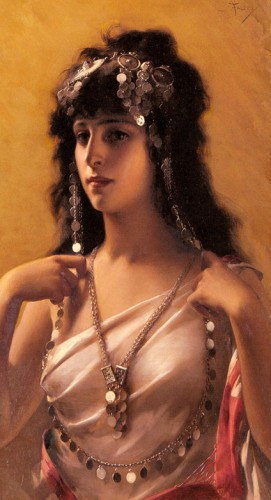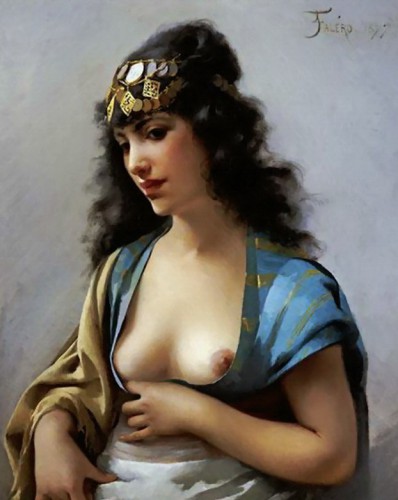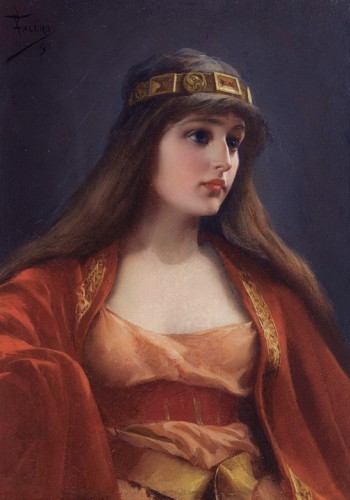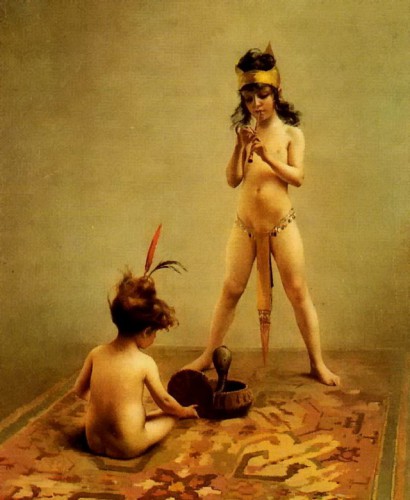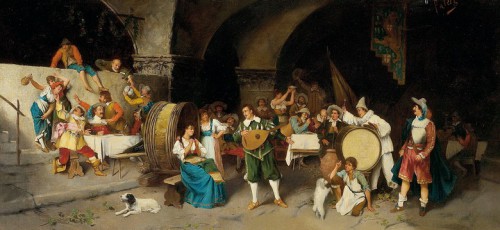 The party at the tavern (clickable)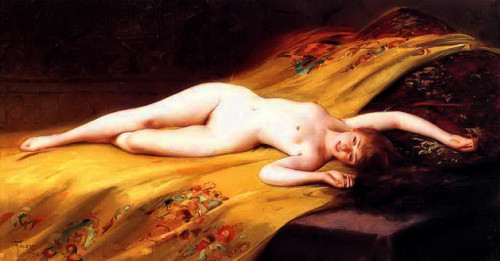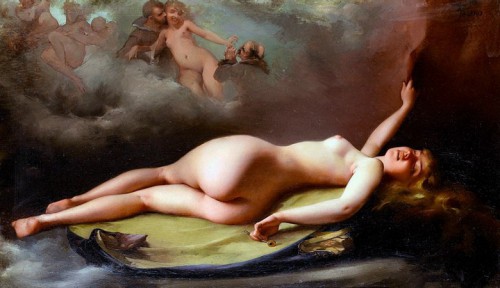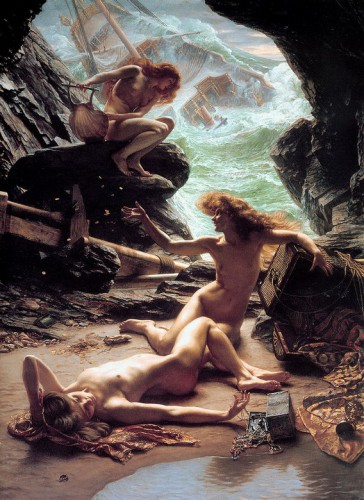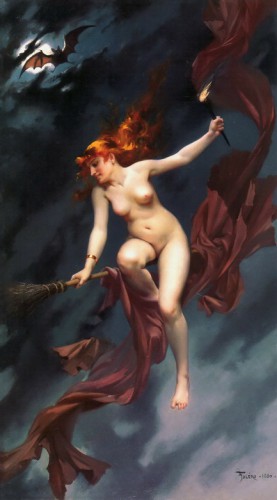 The Witches Sabbath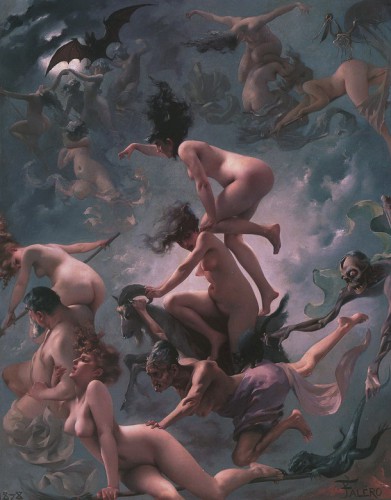 Vision of Faust (clickable)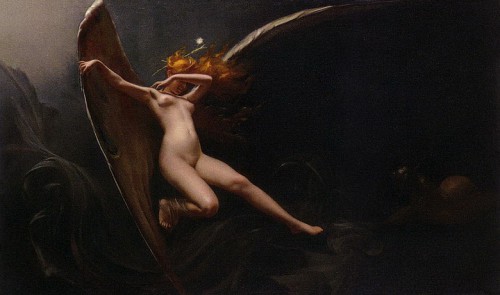 A Fairy Under Starry Skies (clickable)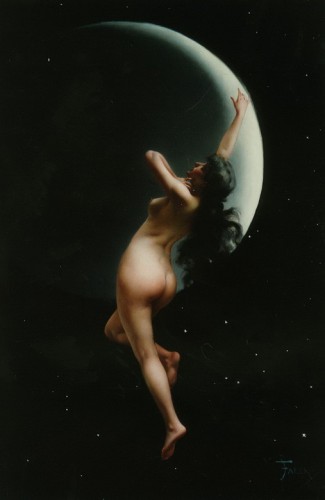 Moon Nymph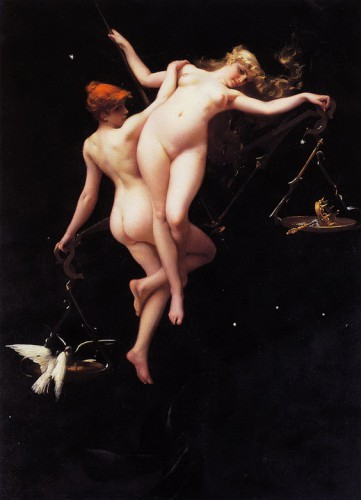 Zodiac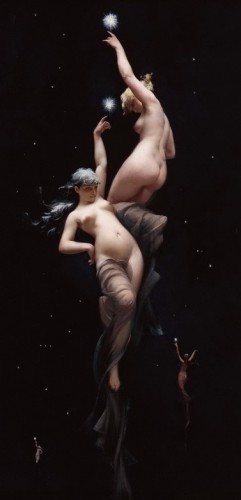 Moonlit Beauties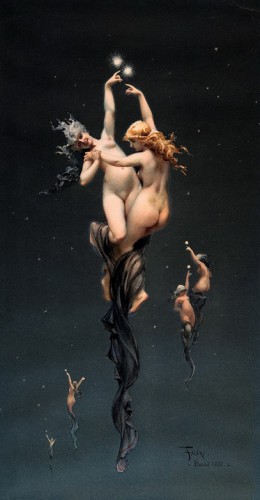 L'etoile double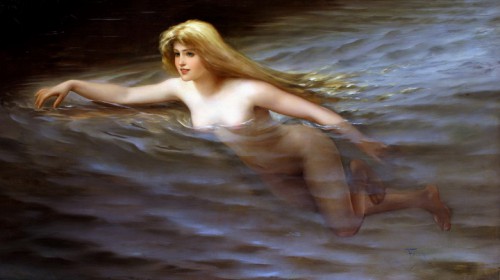 Nymphe (clickable)