31/12/2014
Sunny landscape Smorodinova Ruslan
Meadow chamomile, space, expanse!
Maybe on a daisy fortune told?
A soul is full of love,
just by looking at this grace!
Polden.Iyul Summer is in full swing.
Sunbeam played in his hand.
And drown in the south hmary,
will echo the words of the distance.
And when will burn down without a trace
this day a wonderful surprise,
warm evening, sighing in secret,
so gentle kiss on the lips.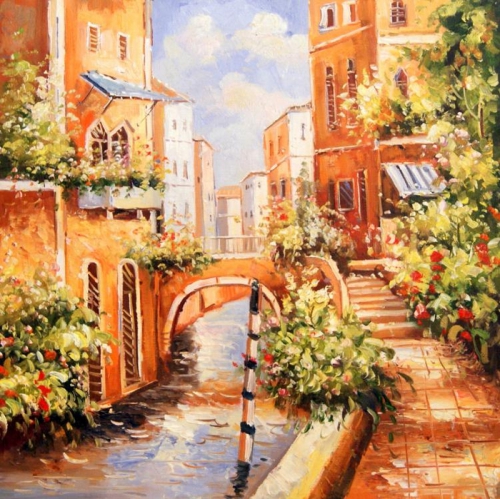 Alizbar - Our Of Time Fairy-Tale